Asian Heritage Day at Kennywood
Asian Heritage Day 2018 is co-presented by the Pittsburgh Japanese Culture Society and the Filipinio American Association of Pittsburgh.
Join the Pittsburgh Japanese Culture Society as we celebrate Asian Heritage Day 2018 at Kennywood Park on Saturday, May 19th 2018! We are working hard to make this year's Asian Heritage Day the most visually stunning and entertaining by partnering with the Filipino American Association of Pittsburgh as well performances by fan-favorite Nancy Kepner!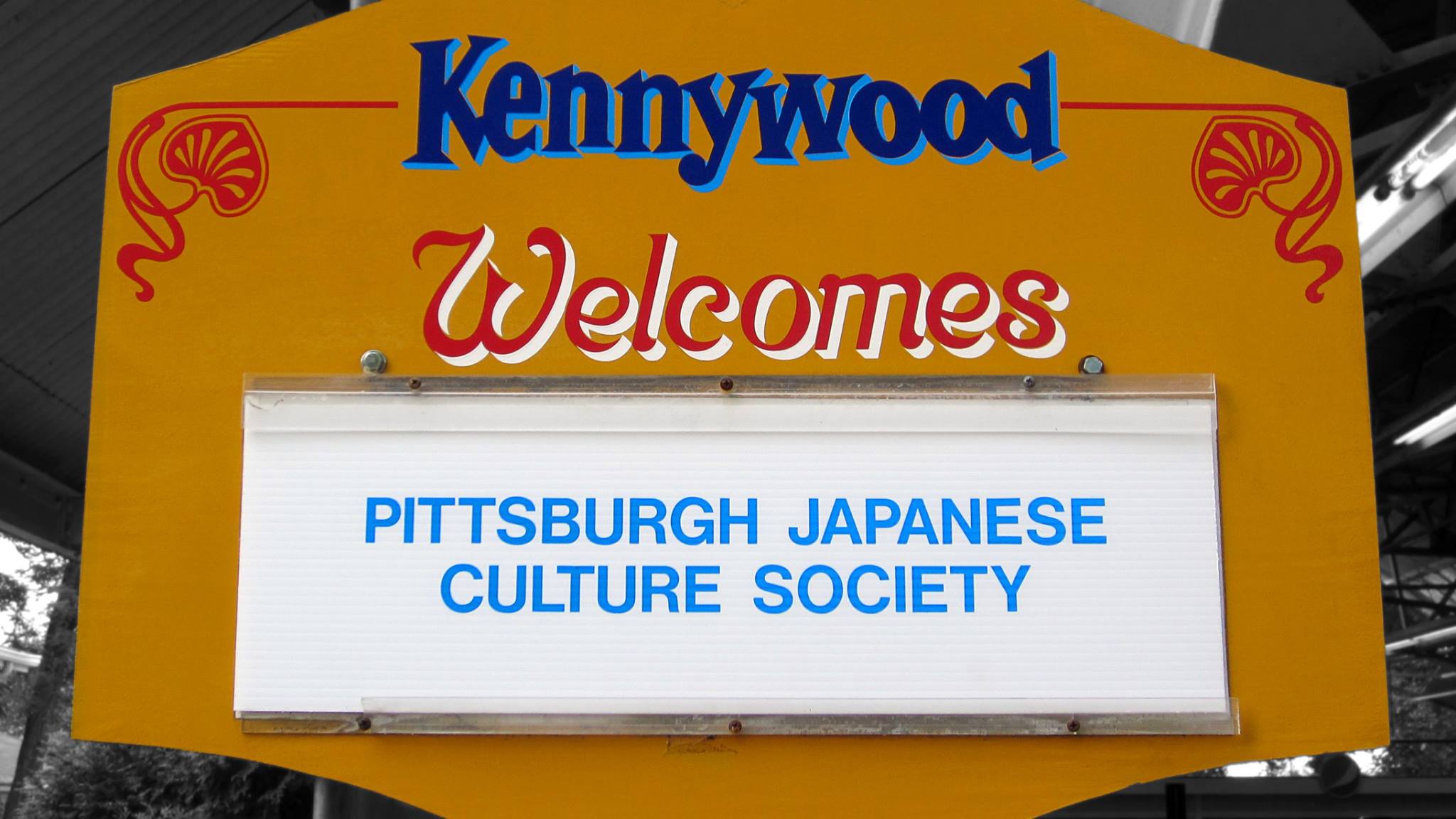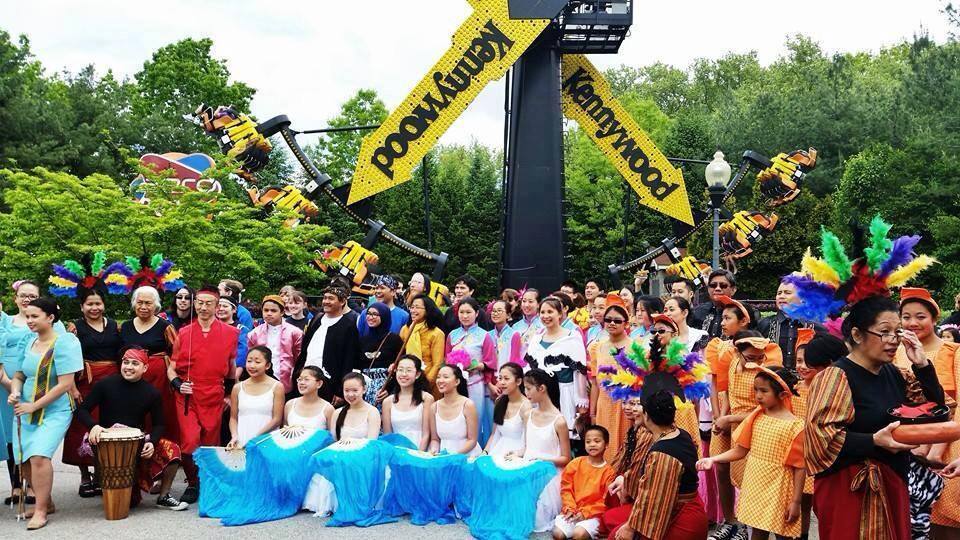 Includes:
Park Admission to Kennywood, for 35% off the regular Kennywood ticket price!
Access to the PittJCS pavilion, where paid attendees can leave coolers and wagons while they enjoy the park!
A full blown stage filled with performers and events!
Extras:
Merchandise table in the PittJCS Pavilion!

Commemorative Tekko water bottle available for $10!
Tekko 2018 T-Shirts!
Raffles and Much More!
Performers
More Info Coming Soon!
Nancy Kepner loves to joke with her friends about the ridiculous things that happen in anime and the surrounding fandom.  It's easy for her, because at heart she's just a huge fan who sets her love of all things anime to music.  Armed with a guitar and clever song lyrics, Nancy Kepner has performed at numerous conventions original songs like "The Explaining Anime to Your Parents Song" and "They Found Out About my Yaoi".  She currently has three albums full of these hilarious songs available for purchase on CD Baby, iTunes, and Amazon.  You can also find her all year round on her YouTube channel, HeartfeltHumor, delighting viewers with original guitar compositions, live performances, and the occasional music video.  If there's something ridiculous that happens in the anime fandom Nancy has probably written a song about it.  And if she hasn't, let her know!  She loves suggestions!  If it's weird enough, she may write the song you suggest the moment after you suggest it. Then you'll feel all warm and fuzzy inside. Wow!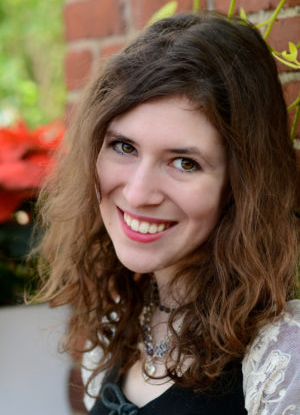 Performance Group Application
If your organization or group is interested in performing at Asian Heritage Day 2018 at Kennywood, please take a few moments to fill out our application form. We welcome applications from all groups representing the Asian and Asian American community in Pittsburgh.
There is a limited number of performance slots this year, so be sure to apply early. Our team will review all applications and contact each group about their status. If you have questions about the application or eligibility, please contact asianheritage@pittjcs.org
Applications will be reviewed on a rolling basis until April 21, 2018.
Frequently Asked Questions
How do I pick up my tickets? Will they be mailed to my address?
No, tickets will not be mailed. You can pick your tickets up at Kennywood. There will be a special Pittsburgh Japanese Culture Society Will Call registration area outside the main gates, with PittJCS Staff, where you can pick your tickets up!
What time can we pick up our Kennywood Day tickets?
Kennywood opens at 10:30, so attendees can pick their tickets up from 10:00 am – 4:00 pm.
Can I purchase Kennywood tickets and use them on another day?
Yes, but they need to be picked up in person on Saturday, May 19th!
Do I need to preregister?
No! Keep in mind that preregistering is cheaper, at the door it will cost you $29!
When does preregistration close?
Register early because the price will go up to $29 on May 19th!