Asian Heritage Day at Kennywood
Asian Heritage Day 2018 is co-presented by the Pittsburgh Japanese Culture Society and the Filipinio American Association of Pittsburgh.
Join the Pittsburgh Japanese Culture Society as we celebrate Asian Heritage Day 2018 at Kennywood Park on Saturday, May 19th 2018! We are working hard to make this year's Asian Heritage Day the most visually stunning and entertaining by partnering with the Filipino American Association of Pittsburgh as well performances by fan-favorite Nancy Kepner!
Performances will begin at

12:00 PM

(

Noon

) in Pavilion 23. Asian Heritage Day 2018 will feature:
Purple Lotus Guzheng Studio with Pittsburgh Tzu-Chi Chinese Academy

Tadashi

OCA Performance Ensemble

Nancy Kepner

Steel Dragon

Filipino American Association of Pittsburgh Dance Troupe

Yanlai Dance Academy
Ticket pick-up will be available from 10:30 AM to 1:30 PM at the Asian Heritage Day tent in front of the main entrance. Tickets will also be available for purchase on site. If you pre-ordered a ticket and haven't picked it up before 1:30 PM, please go to the Kennywood group sales office to pick up your ticket.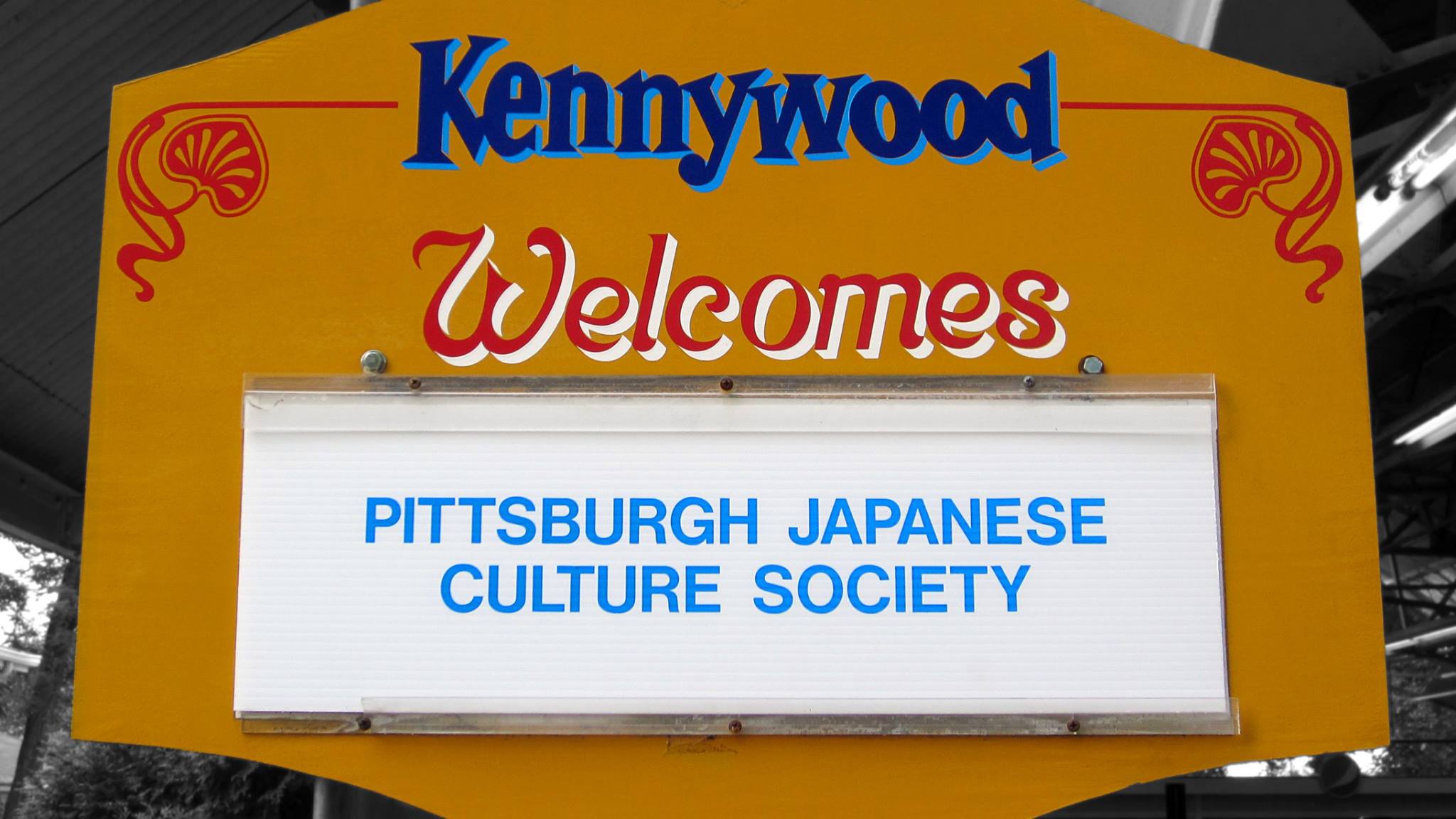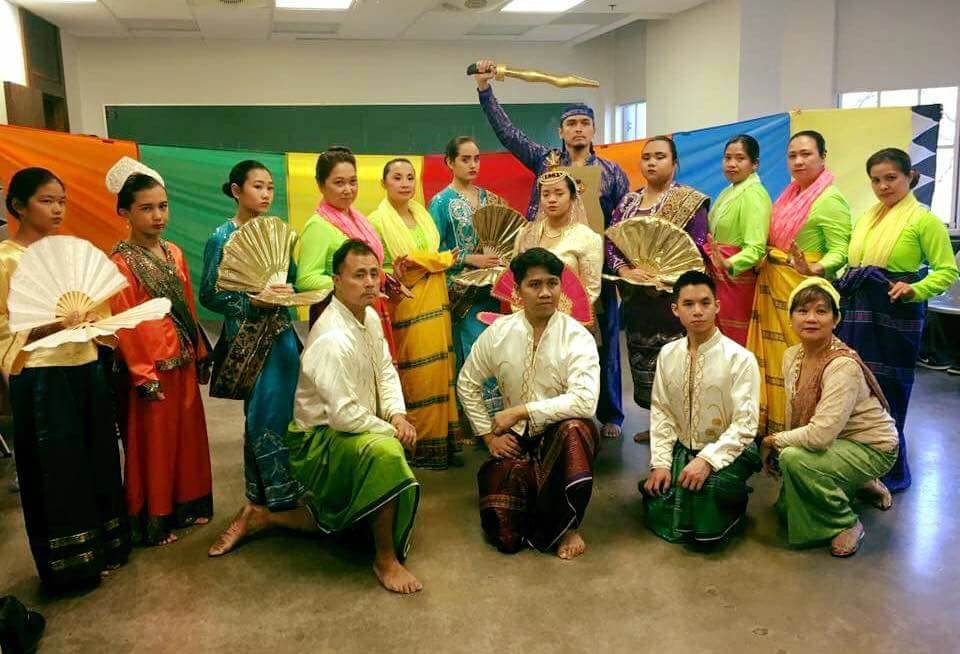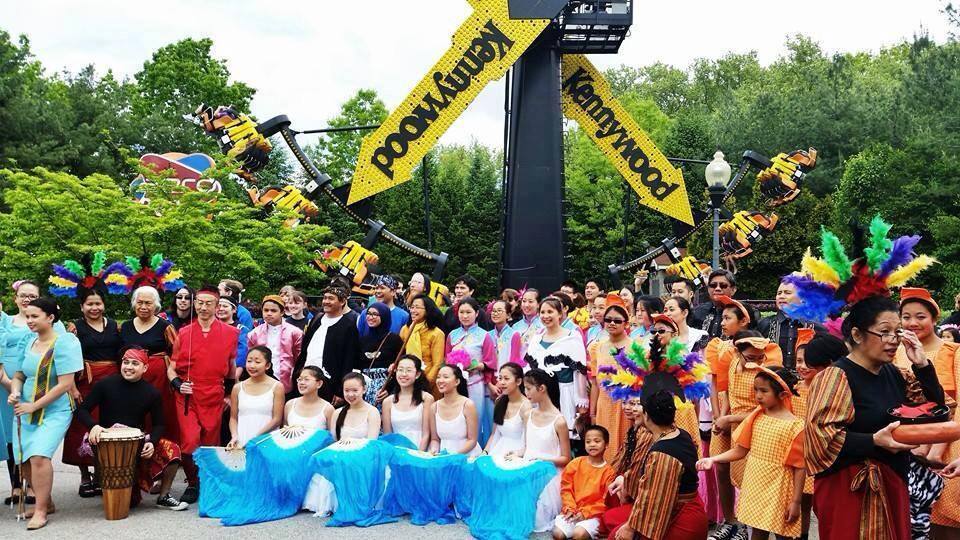 Admission Includes:
Park Admission to Kennywood, for 35% off the regular Kennywood ticket price!
Access to the PittJCS pavilion, where paid attendees can leave coolers and wagons while they enjoy the park!
A full blown stage filled with performers and events!
Performers
More Info Coming Soon!
Nancy Kepner loves to joke with her friends about the ridiculous things that happen in anime and the surrounding fandom.  It's easy for her, because at heart she's just a huge fan who sets her love of all things anime to music.  Armed with a guitar and clever song lyrics, Nancy Kepner has performed at numerous conventions original songs like "The Explaining Anime to Your Parents Song" and "They Found Out About my Yaoi".  She currently has three albums full of these hilarious songs available for purchase on CD Baby, iTunes, and Amazon.  You can also find her all year round on her YouTube channel, HeartfeltHumor, delighting viewers with original guitar compositions, live performances, and the occasional music video.  If there's something ridiculous that happens in the anime fandom Nancy has probably written a song about it.  And if she hasn't, let her know!  She loves suggestions!  If it's weird enough, she may write the song you suggest the moment after you suggest it. Then you'll feel all warm and fuzzy inside. Wow!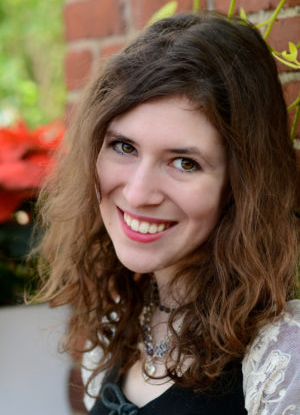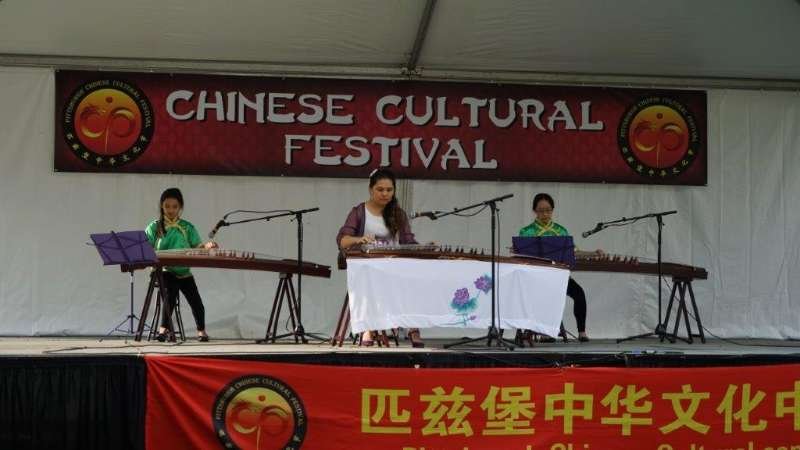 Purple Lotus Guzheng Studio with Pittsburgh Tzu-Chi Chinese Academy
Guzheng is one of the oldest Chinese traditional music instruments. It dates back more than two thousand years. Ms. Ai-Lin Chen, the Director of Purple Lotus Guzheng Studio and her students from Tzu-Chi Chinese Academy of Pittsburgh will be performing 3 traditional pieces: Purple Bamboo Melody, Little Town Story, and Jasmine Flower.
Tadashi
Tadashi is a dancer and a choreographer who is native of Japan and is a Certified Evans Method Modern Dance Instructor. He will perform originally choreographed solo Japanese sword dance that integrates Japanese martial arts movements and American modern dance.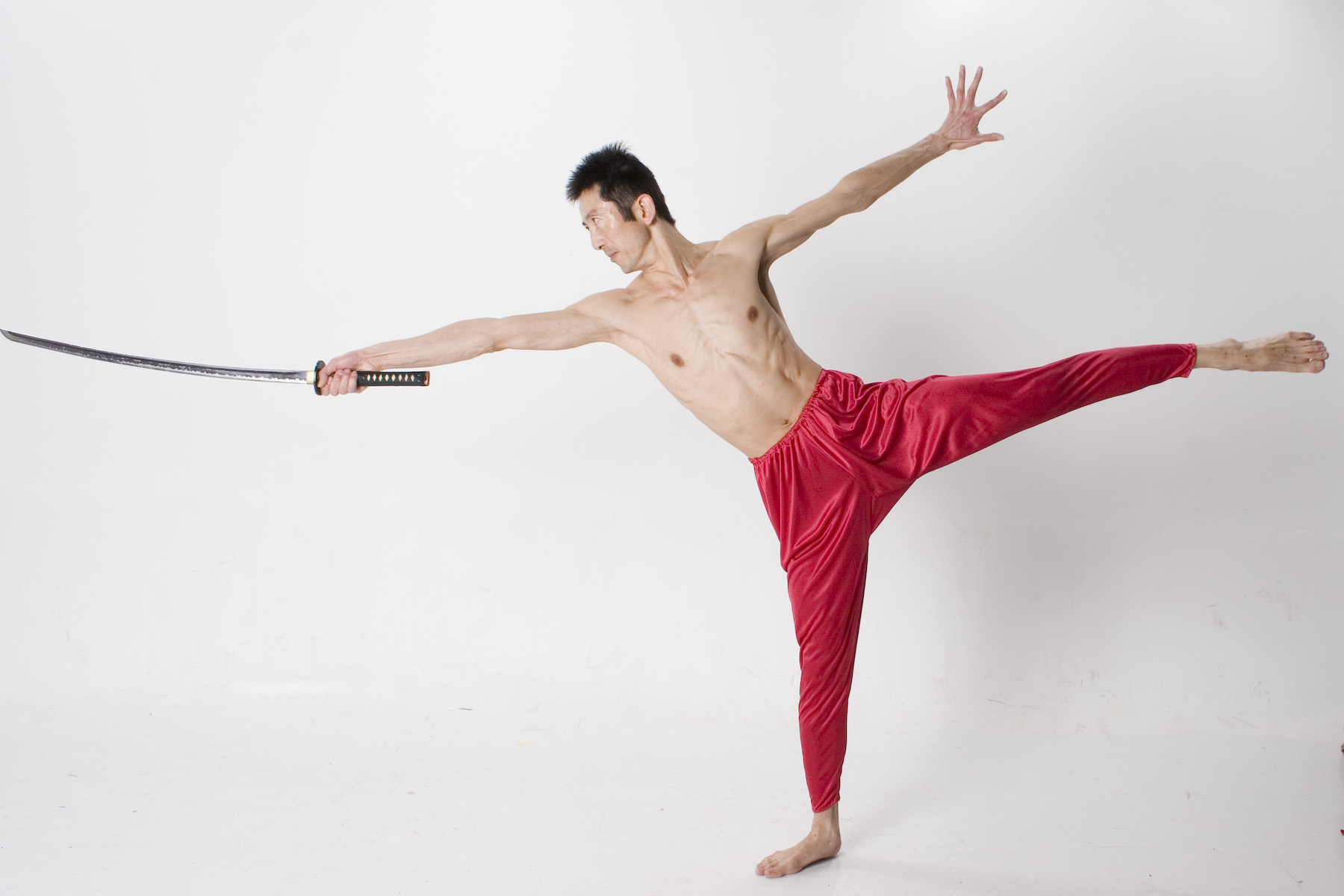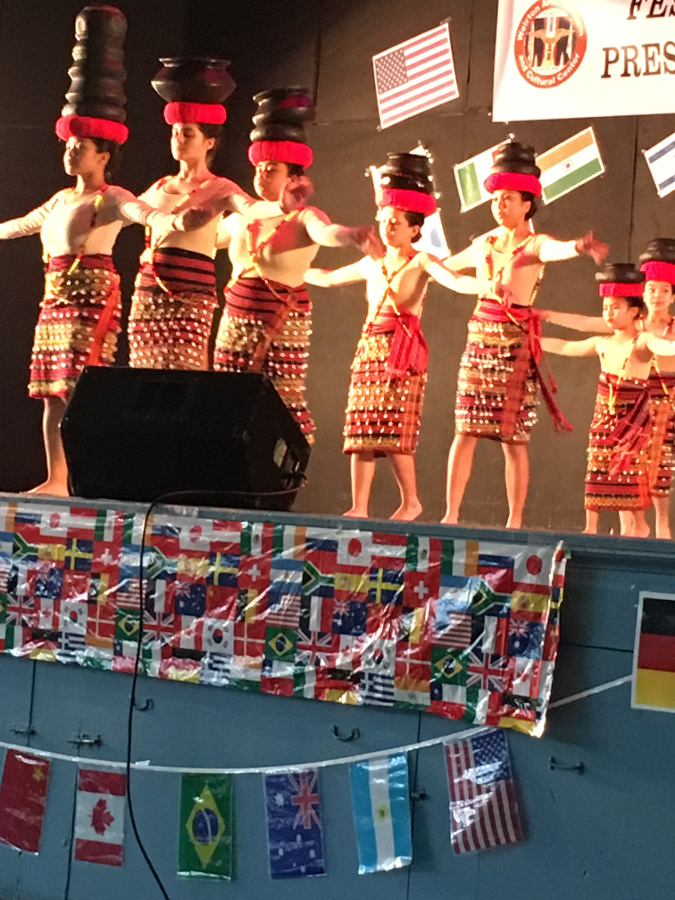 Filipino American Association of Pittsburgh Dance Troupe
The Filipino American Association of Pittsburgh's mission is to preserve, promote and perpetuate the Filipino heritage among our members and the general public through cultural, charitable and educational activities. The FAAP Dance Troupe is a cultural, folkloric dance ensemble. Its varied and exciting repertoire reflects the breadth and depth of the Philippine culture and history, which encompass animistic beliefs of the many mountain tribes, Muslim and Christian beliefs, and celebrations of Spanish-influenced fiestas. Its basic philosophy believes in the importance of authentic audio-visual presentation through music, costumes and choreography. ​
OCA Performance Ensemble
OCA educates and shares Chinese culture through Chinese dance and other Chinese folk arts throughout the Greater Pittsburgh region. The OCA Performance Ensemble is excited to return to Asian Heritage Day at Kennywood!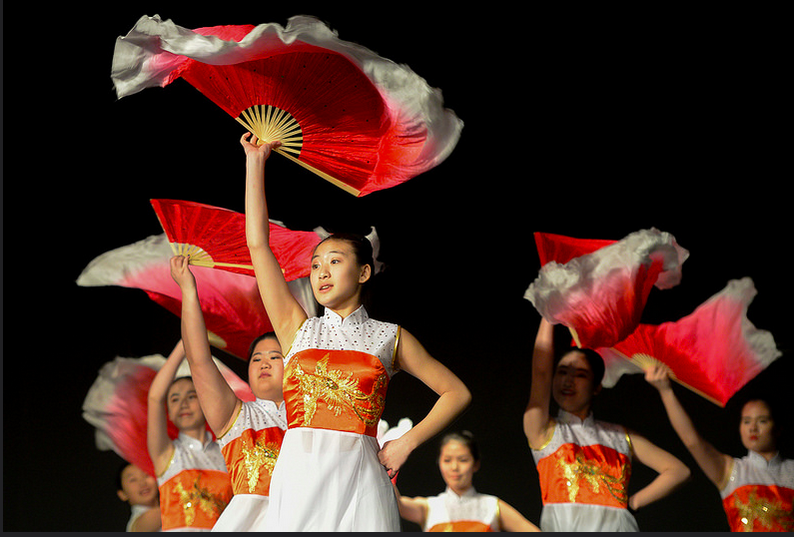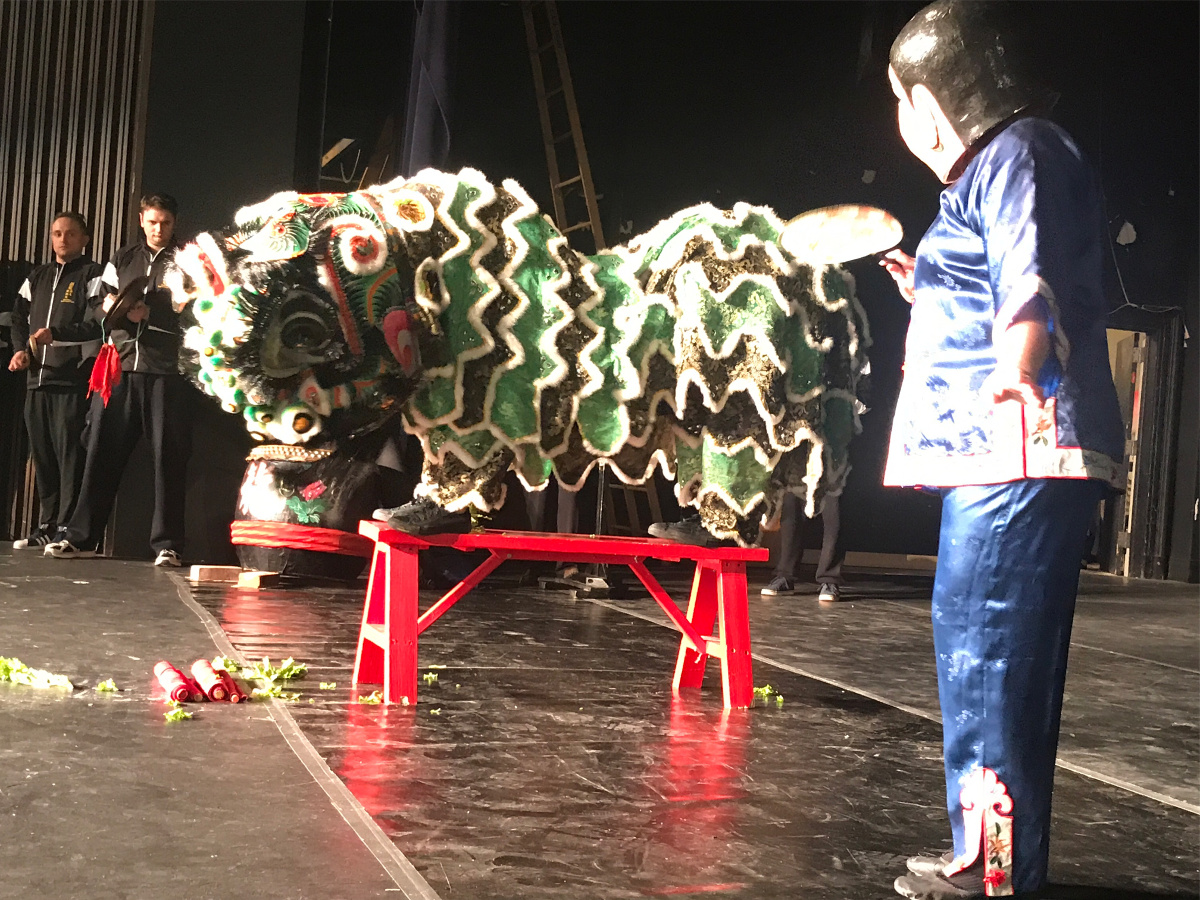 Steel Dragon
We are excited to welcome back Steel Dragon for Asian Heritage Day 2018! Steel Dragon is a martial arts school which teaches Chinese Martial Arts, Lion and Dragon Dance, and Capoeira Angola.
Yanlai Dance Academy
Yanlai Dance academy is the only place in Pittsburgh that offers dance instructions and teachings including both western and eastern traditions and cultures. This studio offers classes to a variety of people: from 3 year olds to adults, so you can always find a class that suits you. The students of Yanlai Dance Academy will perform a variety of traditional and modern dances at this year's Asian Heritage Day.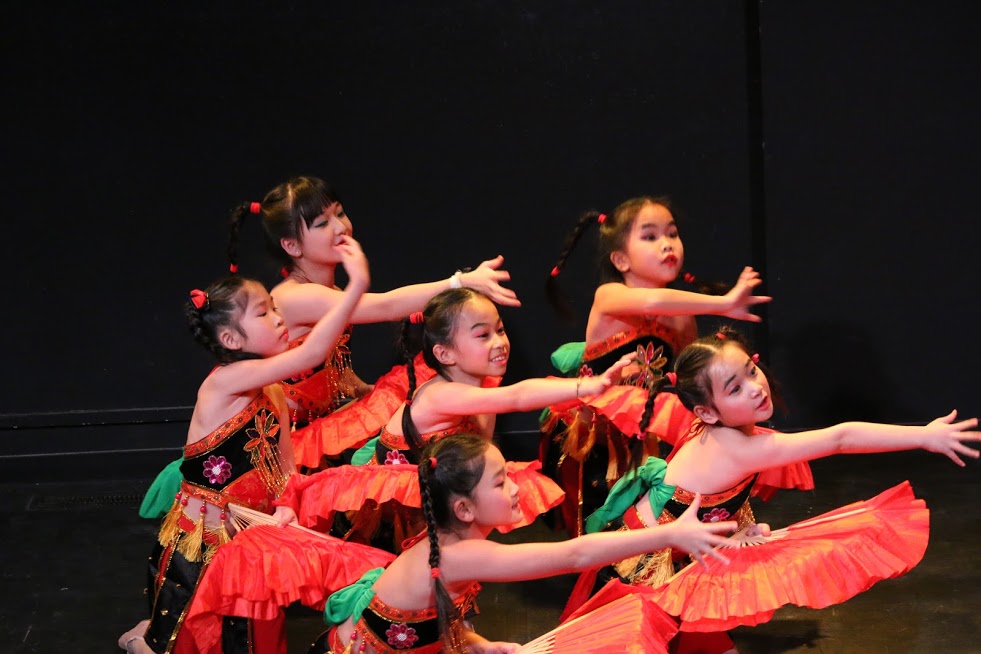 Performance Group Application
Performance group applications are now closed for Asian Heritage Day 2018. If you are interested in applying next year or would like to suggest a performance group for next year, please email asianheritage@pittjcs.org.
Frequently Asked Questions
How do I pick up my tickets? Will they be mailed to my address?
No, tickets will not be mailed. You can pick your tickets up at Kennywood. There will be a special Pittsburgh Japanese Culture Society Will Call registration area outside the main gates, with PittJCS Staff, where you can pick your tickets up!
What time can we pick up our Kennywood Day tickets?
Kennywood opens at 10:30, so attendees can pick their tickets up from 10:00 am – 4:00 pm.
Can I purchase Kennywood tickets and use them on another day?
Yes, but they need to be picked up in person on Saturday, May 19th!
Do I need to preregister?
No! Keep in mind that preregistering is cheaper, at the door it will cost you $29!
When does preregistration close?
Register early because the price will go up to $29 on May 19th!