Ghoulish Masquerade
The Pittsburgh Japanese Culture Society kindly invites you to join us on Friday, October 13th, 2017 for a delightfully ghoulish masquerade.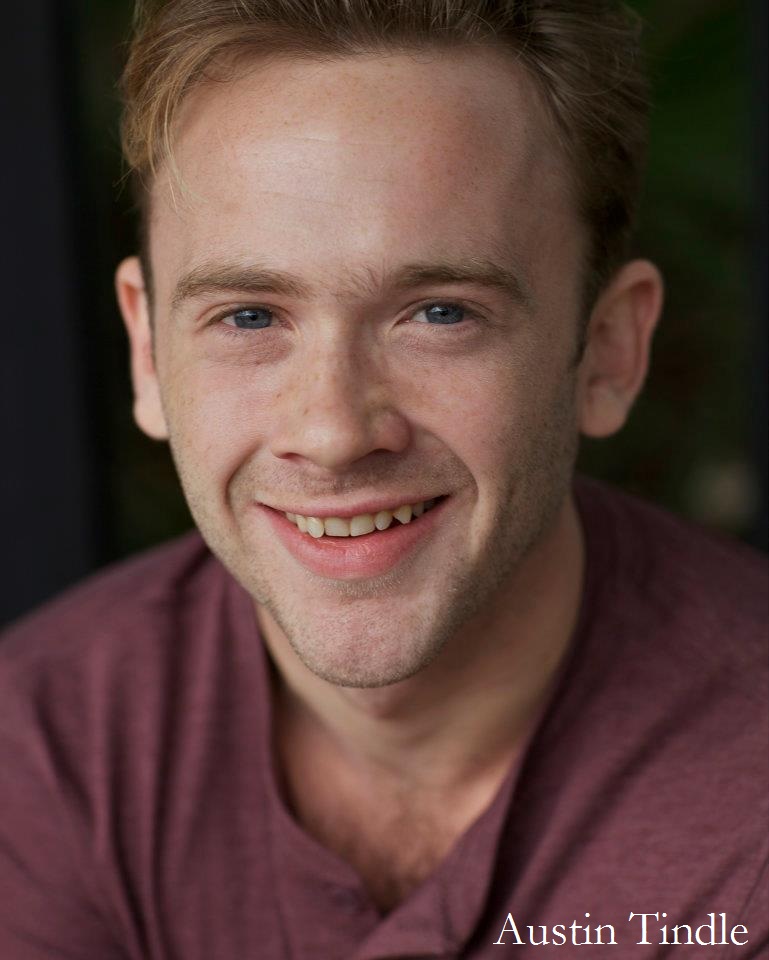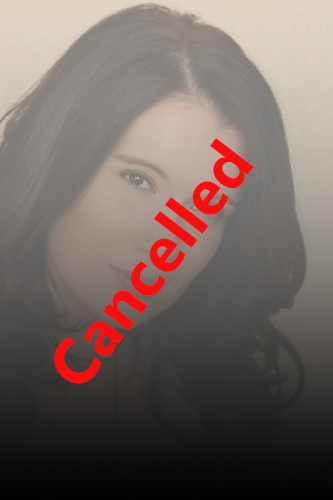 We are proud to announce that Austin Tindle and Brina Palencia, both voice actors of the popular anime Tokyo Ghoul, will be joining us for this year's gala as our guests of honor. Because Friday the 13th will fall in October for the first time in over ten years, PittJCS has decided to hold a horror themed masquerade ball, as is only appropriate for such a unique occasion. It is our hope that guests will join us in themed, formal cosplay or ball attire and dance the night away in the company of our guests of honor.
Attendees will be treated to a four course meal at Pittsburgh's Grand Hall with an optional bar package while watching a bit of Toyko Ghoul themed dinner theater. Throughout the evening, we will be conducting Chinese auction styled drawings and holding judging for those who wish to compete for the award of Best Dressed.
General Tickets
Includes a Four Course Meal prepared by the exquisite staff of Pittsburgh's Grand Hall

Soda Package

Ballroom Dancing

Tokyo Ghoul themed dinner theater

Complimentary Chinese Auction Tickets

Optional Cosplay Contest
VIP Hour
A Special VIP Hour from 6:00 to 7:00 pm

Meet & Greet with the Guests of Honor – Austin Tindle and Brina Palencia

Passed Hors D'oeuvres

Dance Lessons
Open Bar
Open Bar package for those who are 21+
General Tickets
Includes a Four Course Meal prepared by the exquisite staff of Pittsburgh's Grand Hall

Soda Package

Ballroom Dancing

Tokyo Ghoul themed dinner theater

Complimentary Chinese Auction Tickets

Optional Cosplay Contest
VIP Hour
A Special VIP Hour from 6:00 to 7:00 pm

Meet & Greet with the Guests of Honor – Austin Tindle and Brina Palencia

Passed Hors D'oeuvres

Dance Lessons
Open Bar
Open Bar package for those who are 21+
Pittsburgh's Grand Hall at the Priory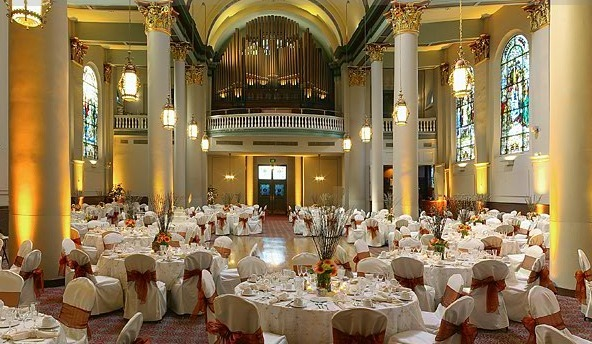 <iframe src="https://www.google.com/maps/embed?pb=!1m18!1m12!1m3!1d3036.0512423265513!2d-79.99957074391692!3d40.45200280805051!2m3!1f0!2f0!3f0!3m2!1i1024!2i768!4f13.1!3m3!1m2!1s0x8834f3fad03a8193%3A0xec6e762336da8508!2sPriory+Grand+Hall+Inc!5e0!3m2!1sen!2sus!4v1491192579581" width="600" height="450" frameborder="0" style="border:0" allowfullscreen></iframe>